Amelia Parker: Executive Director
E-Mail: amelia(at)pbiusa.org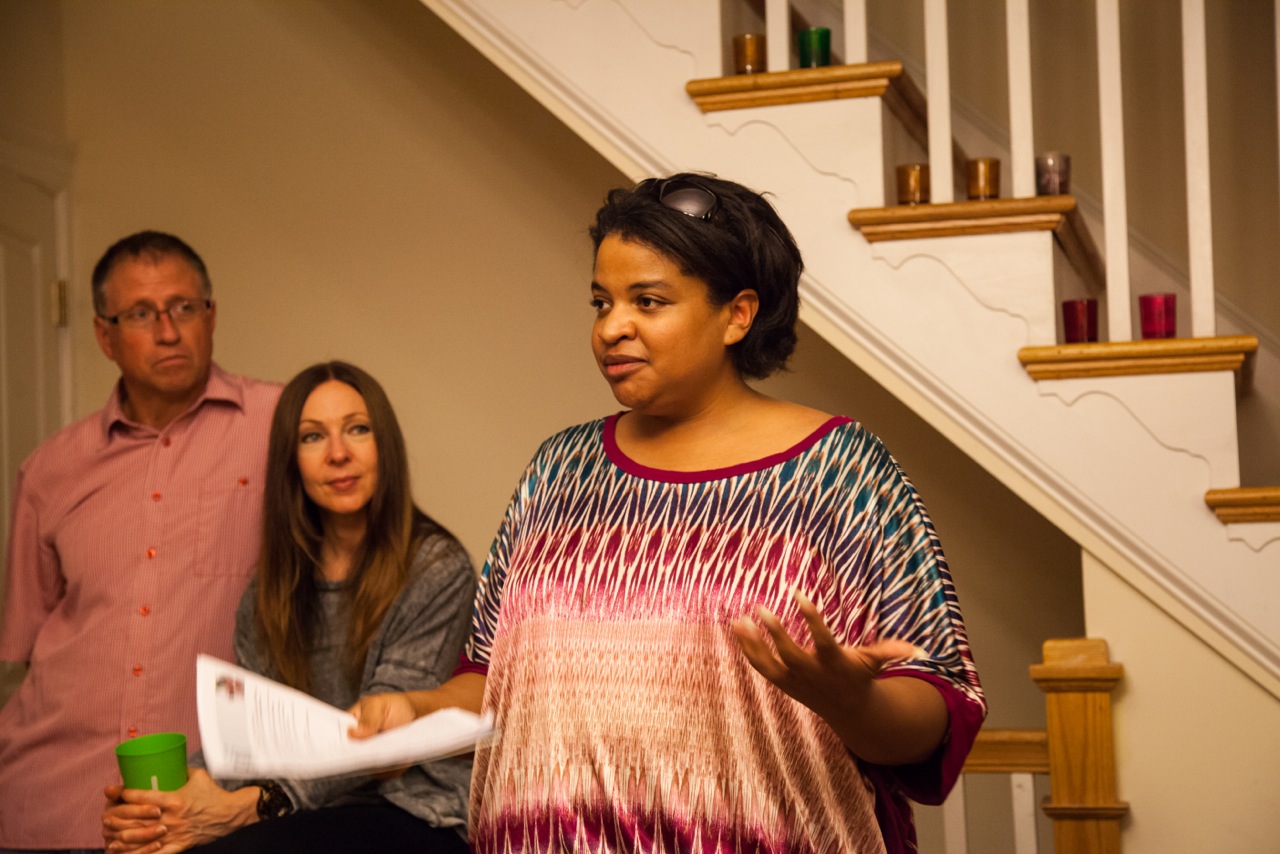 Amelia Parker has worked in the field of human rights for close to 15 years, working both at home and abroad. In 2000, she traveled to Ghana to work for the Legal Resources Centre, where she researched the right to work of Sierra Leonean refugees, as well as the human rights implication of water privatization in Ghana. Also during the early part of the 2000s, she served as a Legislative Coordinator for Amnesty International - USA. In 2006, she joined the staff of the Center for Human Rights and Humanitarian Law in Washington, DC as program coordinator where she designed and implemented human rights programming such as the Genocide Teaching Project, which trains law students to teach the lessons of genocide in area high schools. Most recently, her focus has been on the domestic implementation of human rights laws in the U.S. In 2007, she published an article concerning racial inequalities in the U.S. public education system and U.S. non-compliance with international treaty norms, which led to her being a contributing author to the U.S. Human Rights Network's shadow report on U.S. compliance to the Convention on the Elimination of all Forms of Racial Discrimination (CERD). Amelia served as executive director of a community organizing non-profit in Tennessee called Statewide Organizing for Community eMpowerment (SOCM) for four years before joining the staff at PBI-USA.
Marcia Solomon-Pickett: Human Rights Program Intern
Email: intern2(at)pbiusa.org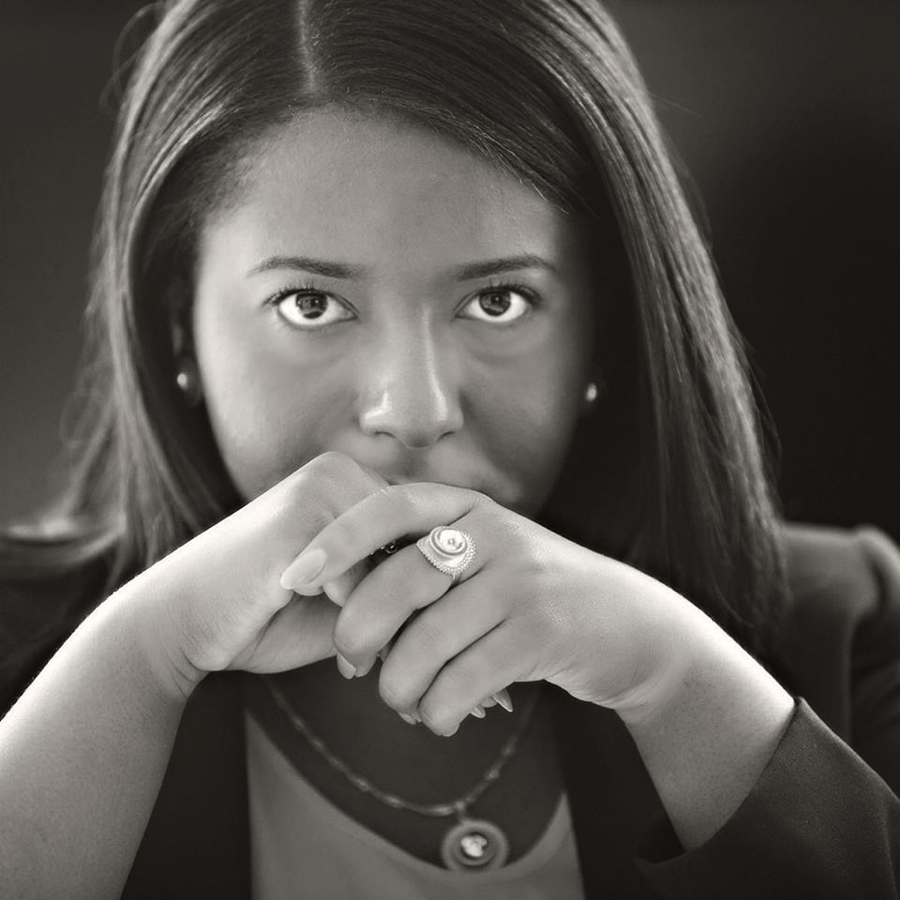 Marcia Solomon-Pickett is new to the field of human rights. She is currently a junior at American University where she is majoring in International Affairs and Human Rights. She has traveled to various countries including Ethiopia, Ghana, and Costa Rica in which she volunteered. Most recently, her focus has been on studying development in East Africa. Marcia is more than proud to be an intern for PBI- USA.
Michelle Vu: Human Rights Program Intern
Email: intern1(at)pbiusa.org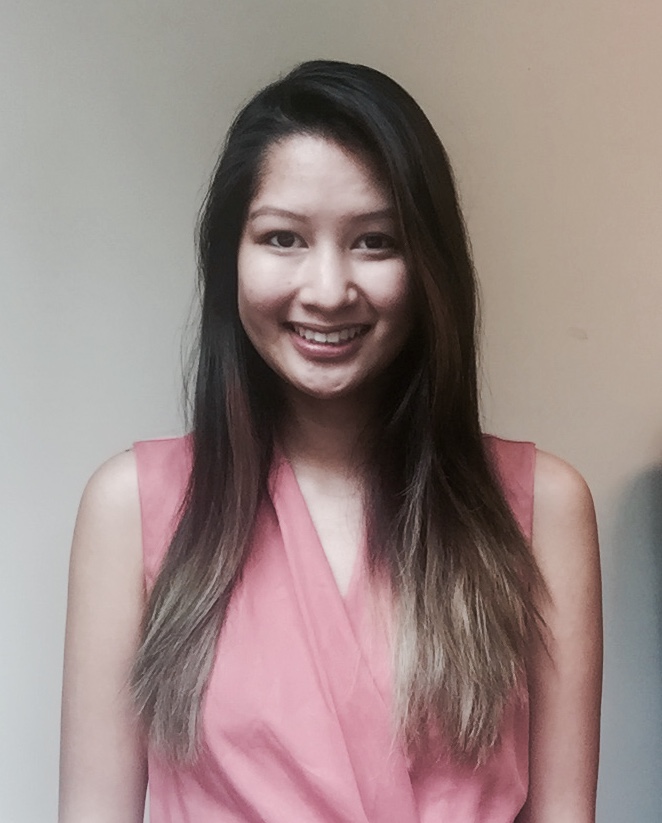 Michelle Vu is completing her undergraduate degrees at the University of California, Irvine in International Studies and Psychology & Social Behavior. Her studies focus on international social justice and global security in the Americas. She is new to the field of human rights, but is excited to be part of the Peace Brigades International – USA team.
Job Opportunities with PBI-USA
For general inquiries, please email info(at)pbiusa.org.